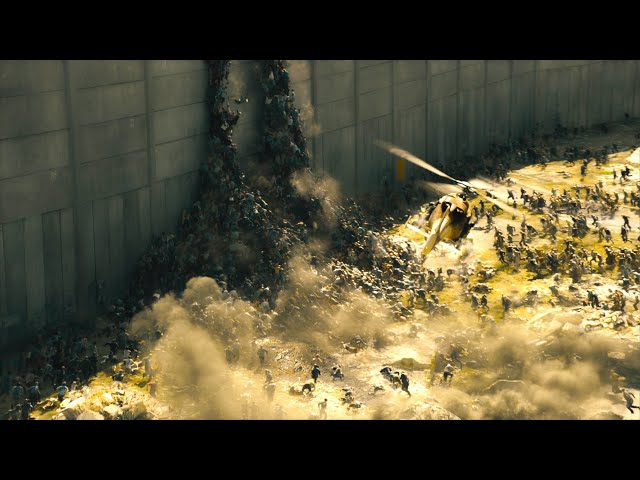 Holy shit!
This is how you make a trailer for a zombie movie!
Video Added: 2012-11-09
This maybe the most bad ass commercial you'll ever see, especially if you like Coca Cola.
Lets be honest, Pepsi makes you burpy and you only get it because it's the mandatory soda at KFC and Taco Bell.
Video Added: 2012-11-08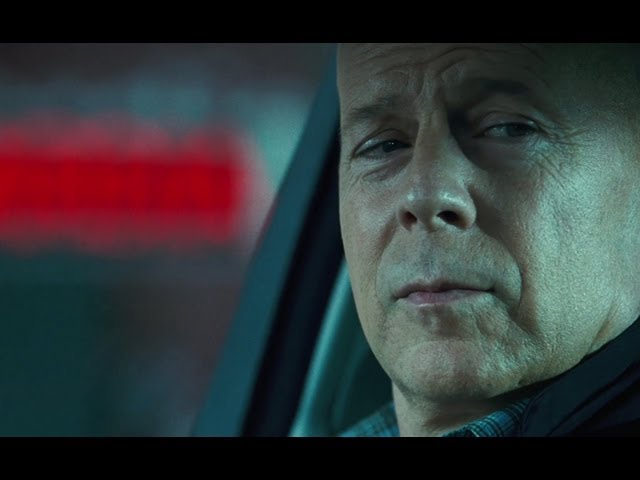 Because it's a Bruce Willis type of morning.
Will this be the best Valentine's yet? Yes it will.
February 14th is a Good Day to Die Hard!
Video Added: 2012-10-27
Never would I endorse breaking the LAW. Let alone fleeing from cops. But this Carlton Beer commercial is top notch.
Now if only the beer was as good as this commercial!
Video Added: 2012-10-23
If you had 70 seconds, do you think you could unlock your inner 007?
Coke Zero came out with a pretty cool and creative commercial to give away tickets to the newest James Bond movie.
I think the most difficult part of this whole deal would be singing the theme song in front of a bunch of people you don't know.
Video Added: 2012-10-20
It always gets me to see a man doing the voice of a cartoon character.
Call me a child, I DON'T CARE!
Video Added: 2012-08-23
In the world of pageant queens there is a lot to say for the "talents" they present.
But this one beauty queen from the Philippines brought her game and although I don't watch a lot of pageants this women did something I've never seen before.
End the competition, we've not got the new Miss World 2012 and she kicks .....breaka....breaka....ASS!
Video Added: 2012-08-15
With reports of Kristen Stewart cheating on boyfriend Robert Pattison the fall out has been harsh.
Stewart even released a statement all buy admitting to the extracurricular activities with director of Snow White, Rupert Sanders.
Stewart's statement reads, "I'm deeply sorry for the hurt and embarrassment I've caused to those close to me and everyone this has affected. This momentary indiscretion has jeopardized the most important thing in my life, the person I love and respect the most, Rob. I love him, I love him, I'm so sorry."
Here is one overly excited fan. Boy she is Twi-ing HARD!
Video Added: 2012-07-25
Twenty-five years ago today something amazing happened, the RELEASE OF ROBOCOP!
Robocop still has legs, there will be a reboot for the franchise. Starring in the lead role as Alex Murphy is Swedish/American actor Joel Kinnaman who is best known for his role in Safe House along side Denzel Washington. He will be joined by a pretty good class including Sam Jackson, Gary Oldman and Hugh Laurie.
As of now it should be released next August. It also has a estimated budget around $100,000, 000.
Can't wait!
Video Added: 2012-07-17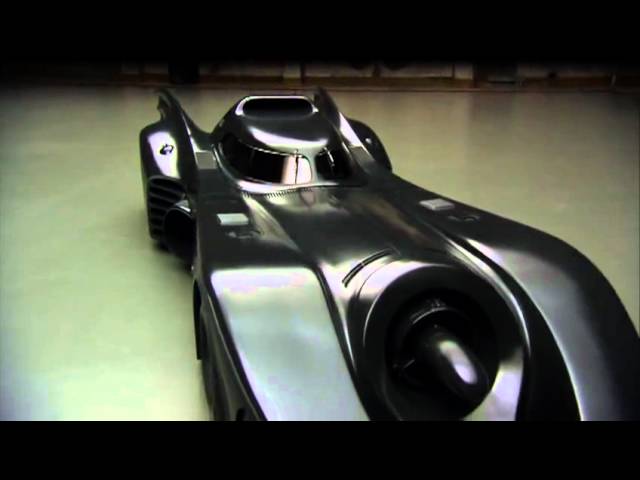 At Comi-com this week the official trailer of the Batmobile documentary was released. This nerdy doc looks into every vehicle that Batman has used from Adam West to Christian Bale.
Video Added: 2012-07-17