It was on this day in 1987 at WrestleMania III that Hulkamania would in fact live forever.
After 11 minutes and 43 seconds Hulk Hogan got the jump on the Giant and retained the World Title.
This match helped span the media frenzy that we call WrestleMania.
Video Added: 2012-03-29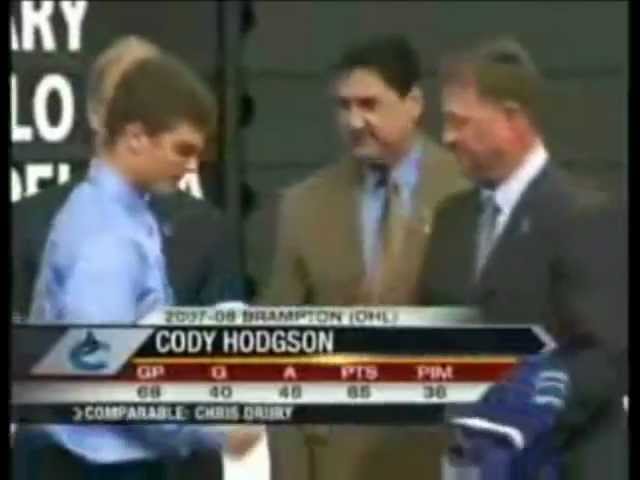 February 27th, 2012 could go down as a monumental day in Canucks history. In a move that surprised everyone the Vancouver Canucks sent Cody Hodgson and Alex Sulzer to Buffalo in exchange for Zack Kassian and Marc-Andre Gagnani.
Mike Gillis suggests that the trade was made because they needed to address an issue within the team.
This is a look back at Cody Hodgson
Video Added: 2012-02-28